---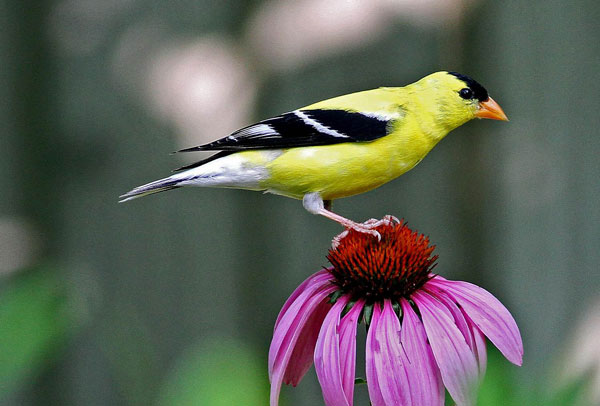 By Linda Wiggen Kraft
For most of us, we plant trees, shrubs and other plants to bring birds, insects and other life into our gardens. But often we don't know specifically what matches there are between plant and animal that make up the community of our gardens. Little did I know about how many birds are attracted to the plants in my garden.
The Audubon Society has created an interactive website that lets us know what matches there are between birds to trees, shrubs and other native plants. On the home page of Audubon.org there is a section titled, "Help Birds with Native Plants, Search our database to find native plants for your zip code". Click on that and a page appears that says, "Bring more birds to your home with native plants". A zip code typed in will take you to a page to find the matches of trees, shrubs, perennials and annuals to specific birds. Not required on the page asking for zip code is an opportunity to put in your email to get a email list of the plants and to help the Audubon Society's effort to get 1 million plants for birds planted.
---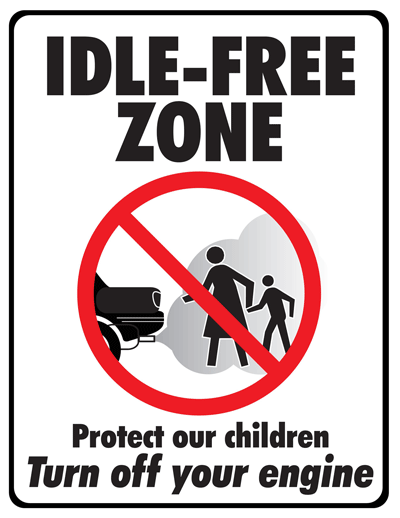 Article courtesy of the Clean Air Partnership
With the heat of summer now upon us, it may be tempting to crank the A/C in the car and enjoy the cool air while idling your vehicle. Unfortunately, making the choice to idle can wreak havoc on the region's air quality – especially during the hot summer months when air quality conditions tend to be at their worst.
Idling is a major contributor to air pollution, yet many misconceptions exist regarding the need to idle and the negative effects of idling on our air, our engines and our pocketbooks. The next time you consider idling, consider the following idling myths and facts:
Myth: Engines should be warmed up before driving.
Fact: Today's electronic engines do not need long warm-ups, even in winter. No more than 30 seconds of warm-up time is ever required.
---
---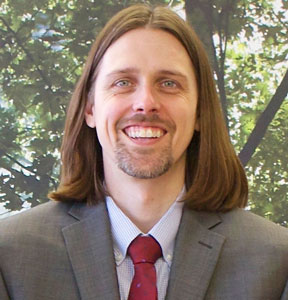 By TJ Williams, DC, PhD
Whole Body CryoTherapy is the use of a brief and intense exposure to cold that triggers the body's natural healing process. Originally developed to treat inflammation caused by rheumatoid arthritis, it has been found to provide a wide range of benefits including sports recovery, improved resistance to stress, pain relief and more. The results are dramatically quick and long-lasting. With regular use many have experienced the permanent resolution of chronic issues. Whole Body CryoTherapy immediately improves blood circulation ensuring adequate delivery of oxygen and nutrients to bodily tissues while improving the body's natural ability to eliminate toxins. The skin reacts to the cold and sends messages to the brain stimulating the regulatory functions of the body. Other benefits of CryoTherapy include:
Anti-Aging. By briefly freezing the outer layer of skin throughout the entire body the deep layers of collagen are disrupted and respond by creating more collagen. As a result the skin regains elasticity and appears both younger and smoother. Those who are experiencing cellulite have also reported a clear visual improvement as a result of the treatments.
---
---
July is a special month. It is the month of Leo. Yes, you guessed it, I am a Leo. In fact, all my siblings are Leos.. And for the most part, we all fit the Leo profile really well. Warmhearted, leaders, confident, sometimes ego-driven, don't like to be told what to do and yet very generous and caring to others. Leos love admiration and appreciation and often have careers that put us in the limelight. I am not sure about that last one as I like working behind the scenes and am quite camera shy. But for the most part Leo is a good sign and I am so glad my grandson Jackson is a Leo, too. We will celebrate our birthdays this month, his on the 23rd and mine on the 28th. Maybe we will bake a Lion cake as the "mane" attraction. So happy birthday to all you Leos out there. You are people who love to lead and others are counting on us to make things happen. But never worry, Leos are up to the challenge! Grrrrrrr!
Summer is definitely here. The cicada are chirping (sort of blending in with my tintitis), the lightning bugs (fireflies) are blinking, the goldfinches are fluttering and the bats are swooping around the yard. My big tomato plant got some sort of leaf problem and is starting to die. I Googled and it said maybe some sort of soil problem. But it already gave us a couple dozen tomatoes. So it added to our table. The summer squash and zuchinni are coming along nicely. Have you ever seen a plant that grows such huge leaves? Some are the size of elephant's ears. Ok, maybe baby elephants, but really big. The vines will take over the west end of the yard but the bounty is worth it. Nothing better than summer squash and zuchinni.
---