---
Article courtesy of the Clean Air Partnership
The American Lung Association's 2020 State of the Air report is out, and the data reveals that more cities across the U.S. experienced high ozone days and increased levels of particle pollution compared to the years covered by the 2019 report (2015-2017). For the fourth consecutive year, the St. Louis region escaped being ranked among the most ozone-polluted cities in the U.S., however, the area ranked 25th on the list for most-polluted cities by year-round particle pollution.
In a concerning trend attributed to record setting heat, St. Louis and far too many other cities across the nation saw a spike in high ozone days, short-term particle pollution and increased levels of year-round particle pollution. The three years covered in this report (2016-2018) ranked among the five hottest years on record globally, showing evidence that a changing climate is making it harder to protect human health and putting millions more people at risk. Altogether, 45.8 percent of the population is exposed to unhealthy air, and St. Louis residents are among those affected.
---
Due to the COVID-19 Pandemic and the State-wide stay-at-home order, the Healthy Planet Spring Natural Living Expo will go virtual during the entire month of May at www.thehealthyplanet.com. You will be able to go to our website's homepage and click on the Virtual Natural Living Expo button and it will take you to the Expo. There will be many of our regular exhibitors and some new ones, too. You will learn about how to live healthier, happier and more sustainable lives for yourself, your family and your community. You will read about each of our virtual exhibitors in short profiles and then be directed via live links to their websites for more information and in some cases video presentations.
As of this writing, participating exhibitors include: Arizmendi Ecovillage, Earthways Center, Eco Paper Arts, Forrest Keeling Nursery, Gateway Center for Performing Arts, Humane Society of Missouri, Missouri Coalition For The Environment, Missouri Department of Conservation, ProActive Chiropractic, St. Louis Allergy Relief, Stimulate Wellness, Traveling Tea, Treats Unleashed, US Green Building Council, Edg-Clif Winery, Perennial Artisan Ales, Creativity for the Soul, Flourish, Terri Langerak Harpist, Carol Eder guitarist, Stonehollow Studios, and many more signing up each day.
You can also enter a drawing for a $600 Trout Lodge Getaway to be enjoyed when life opens up again.
---

By TJ Williams, DC, PhD
The coronavirus pandemic is forcing us to reevaluate so much of our lives, to focus on those we love, and what is important. As an act of self-preservation and as an act of service to our friends, neighbors, co-workers, and fellow Americans it is imperative that we now, more than ever, focus on our personal health and well-being.
The mortality rates for the coronavirus varies depending on the population, but estimates range from 0.6% to around 15% in elderly patients with chronic disease. The fact of the matter is, you are much less likely to suffer significant symptoms from contracting the coronavirus if you are healthy. The bad news is, only about 12% of Americans are metabolically healthy. We know that 75% of us are overweight, 42% are obese, and one in two Americans have type 2 diabetes or pre-diabetes.
---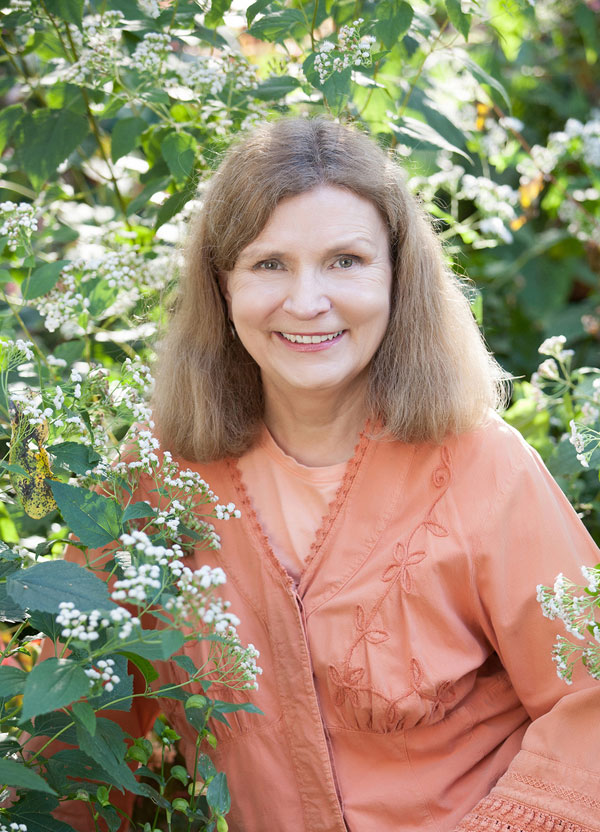 By Linda Wiggen Kraft
Tree hugging has been somewhat of a joke in our society, yet an April 2020 report in the Iceland Review states: "The Icelandic Forestry Service is encouraging people to hug trees while social distancing measures prevent them from hugging other people."
We are a society now able to stay connected via phones and screens, but unable to physically touch our loved ones, our friends and even those we have just met. Yet the touch of nature is available and always there.
The Iceland Review report continues: "Forest rangers in the Hallormsstadur National Forest in East Iceland have been diligently clearing snow-covered paths to ensure that locals can enjoy the great outdoors without coming in too close contact with other guests, but can also get up close and personal with their forest friends."
---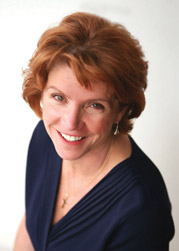 By Dr. Amy Davis, MD
As the Coronavirus COVID-19 has spread across our communities there are still limited treatments available.
Here are some steps that can be taken to boost your immune system and to aid in treating viruses.
Immune enhancing suggestions
Get plenty of rest – sleep is essential for a healthy immune system.
Maintain a healthy diet rich in vegetables and fruits. Eat a rainbow of colors every day. Avoid sugars and processed foods. Reduce alcohol intake.
Reduce Stress – Find time to exercise, practice deep breathing, meditation and remember to laugh!
---
Ackermann's Swim Program
Summer Swim Camp. Teaching children 4-11 the life skill of swimming and water safety since 1949. Family owned and operated at the same location, 1044 Curran Avenue, Kirkwood, MO 63122. Group swim lessons in 4 heated pools with different water levels for progressive safe learning. Enrollment by one or two week sessions. Hours 9:10 a.m. to 2:00 p.m., Monday through Friday. Drop off and Pick up at curb. Well organized program with large playground. Red Cross Certified Teaching Staff. Providing children a non-competitive, safe, teaching environment in which to build confidence and self-esteem. Visit ASPKirkwood.com
Camp Earthways
Calling all future architects and sustainability champions! Explore the built environment with the Missouri Botanical Garden's sustainability team—the EarthWays Center. In this week-long day camp, campers will investigate sustainable building design, principles, and concepts, create their fantasy green home from the inside out, interact with architects and other green building experts from the St. Louis region, and fiscover new St. Louis sites! Contact Maggie McCoy for more information at mmccoy@mobot.org.
---
As the impact of Covid-19 continues to grow, it has become apparent to the Sustainable Backyard Network that we cannot in good conscience continue to plan for a June Sustainable Backyard Tour this year.
We are disappointed to have to make this decision, but the 10th Annual Sustainable Backyard Tour, originally set for June 14, 2020, has been cancelled.
The health and well being of our hosts and guests is paramount and with the future so uncertain in light of this pandemic, we have no plans to reschedule the tour this year.
We will be taking part in the Virtual St. Louis Earth Day Festival being produced by Earth Day 365 later this month, with a live video tour of a special backyard —details to follow soon. We hope you will join us for that.