---
Registration Now Open For Exhibitors
Click here for registration form.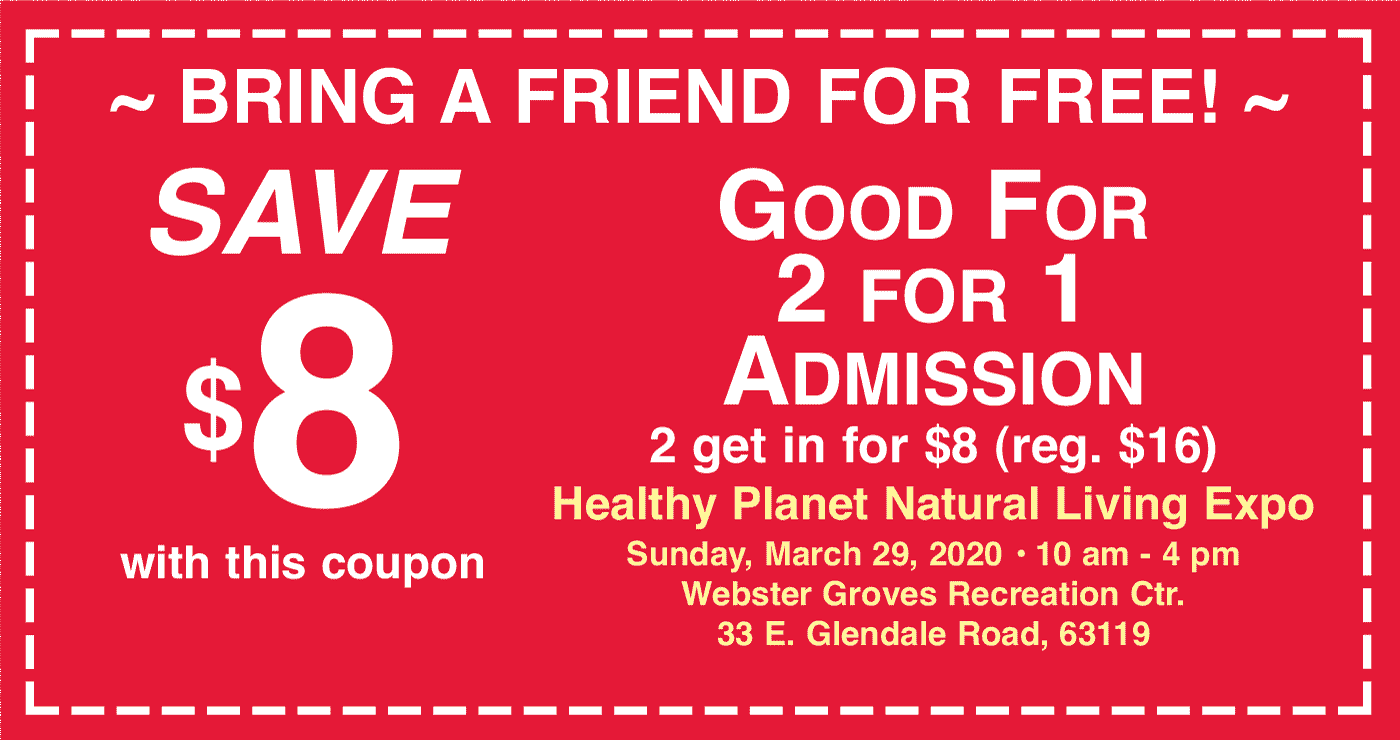 The Healthy Planet magazine invites everyone to come celebrate Spring at its 39th Natural Living Expo, Sunday, March 29, 10 am to 4 pm, at the Webster Groves Recreation Center in Webster Groves. The first 400 visitors to the expo will receive a free reusable tote bag. There will be numerous food and beverage samples including craft beer and wine tasting. Guests will also be able to get free health screenings, information and green products for your home and garden, your family and even your pets. Enjoy live music and enter a drawing for a $600 family weekend certificate to Trout Lodge YMCA of the Ozarks. Learn more about meditation, chiropractic, green home cleaning, organic beds, yard and garden compost and mulch, nutrition, non-toxic personal care products, essential oils, green energy, biking and hiking trails, organic produce, animal rights, energy healing, fitness, biomats, portable saunas, stem cell therapy, essential and CBD oils. Adult admission is $8.00. Children under 16 are free.
---
Women's Wellness Weekend At YMCA Trout Lodge Feb. 28 – March 1
Every year at this time it's the same thing on TV. All the ads about gyms and getting into better shape – in mind and body. That's so yesterday. The perfect solution to start those motivational juices flowing AND having fun all at the same time is the Women's Wellness Weekend at YMCA Trout Lodge from Friday, February 28 to Sunday, March 1. Trout Lodge is a mere 90-minute drive south of St. Louis, on 5200 wooded acres, with a 360-acre private lake.
Imagine spending the weekend with other women (18+), who take over the lodge enjoying classes of interest, fun group activities, shopping (yes, there will be vendors on-site) and spending time with friends old and new. This is an awesome weekend of instructional, entertaining, motivational and relaxing classes specifically designed to help women grow in the health of their mind, body and spirit.
---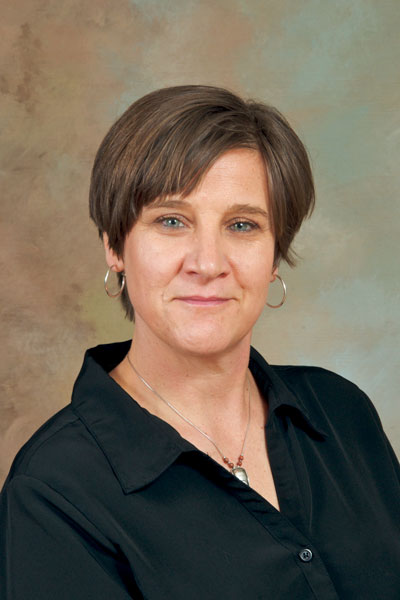 Christine Kniffen, MSW, LCSW
www.ChristineKniffen.com
How To Heal A Broken Heart
As I have probably mentioned before, most who come to a counselor's office do so in reaction to a troubled relationship or one that has just ended. "I want the pain to stop" is what most say upon entering my office. I often reply, "If I had that kind of power I would not need to be working anymore". We live in an instant society. Drive up coffee, microwavable food, immediate answers on the internet, access to walk in doctors at Walgreens and so much more. So, it can be hard to accept the fact that a broken heart cannot be immediately relieved. After having gained much experience around this topic, both personally and professionally, I have found that three things need to be your focus to help speed your healing and recovery. You need to go full "no contact", put the focus back on yourself and take steps to examine your relationship so you won't go through this in the same way ever again.
---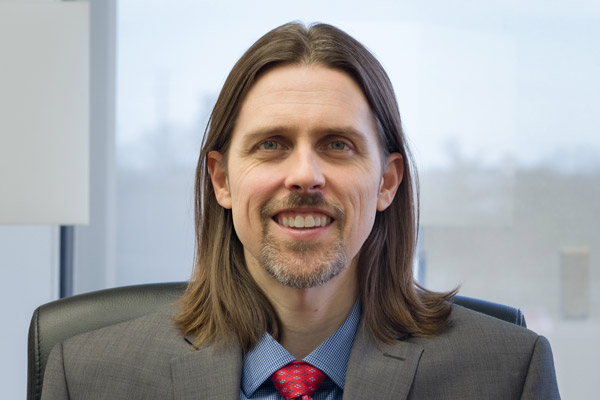 By TJ Williams, DC, PhD
Cardiovascular disease is the number 1 killer in America. It is also preventable. We all have someone close to us dealing with cardiovascular disease. Whether it is high blood pressure, clogged arteries, or maybe they had a heart attack, we all know someone.
The answer to heart disease is simple: stop doing the things that are contributing to heart disease and start doing things that can reverse heart disease.
The current way conventional medical doctors are "treating" heart disease is misleading. Most people think that they go to the doctor, the doctor listens to them, the doctor evaluates them, then the doctor provides them with the necessary treatment to fix their issue.
---
By Stephanie Albanito,
Founder of Full Circle Health Coaching Systems
Traditionally, we think of food in terms of calories, which translate into our energy source. As a Health Coach, that is only one way I approach food. I would also like to propose the idea that all food has an energy polarity. What do I mean by polarity? It's based on the idea that everything has two 'polarities' or extremes. When you find one thing, you'll also find the potential for its opposite, for example: light / dark, soft / hard, noisy / quiet. So how does this concept apply to food? First, we want to consider that food is more than simply fuel. It has energetic qualities that are beyond the science and mechanics of calories, fat grams, and nutrient values. For example, there are contractive foods that make us feel grounded or heavy and blissful, foods that make us feel happy, light, relaxed. 
w might this polarity in your food actually be CREATING your cravings? If life is a system of opposites and your body is always trying to balance itself out, what do you think happens if you are having too many contracted foods, like salt, meat, and eggs? To balance itself out, your body will crave the opposite of contracted foods – it will crave sweet, expansive bliss foods!
---
By Jon P. Frieda
Several times a week, individuals come into visit Neels Pharmacy with questions about fish oil. There are several frequently asked questions. Why do we need to take fish oil? What are EPA and DHA? In what quantity and how often do I need to take a fish oil supplement? The bottom line is that due to our modern western diet of highly refined and processed foods, many Americans do not get enough essential fatty acids in their diet, and are therefore unable to benefit from several preventive health factors that may add healthy years to their lives if daily supplementation is initiated and maintained over time.