---
The Healthy Planet magazine invites everyone to come celebrate the first weekend of autumn, at its 38th Natural Living Expo, Sunday, September 29, 10 am to 4 pm, at the Webster Groves Recreation Center, 33 East Glendale Road in Webster Groves.
The first 400 visitors to the expo will receive a free reusable tote bag courtesy of Dierbergs Markets and The Healthy Planet magazine.
There will be tasty food and beverage samples including wine tasting by Edg-Clif Winery, Craft Beer Tasting by Old Bakery Beer and healthy food by Sam's Vegan Kitchen. Attendees will also be able to get free health screenings, free chair massages, green products for your home and garden, your family and even your pets.
---
---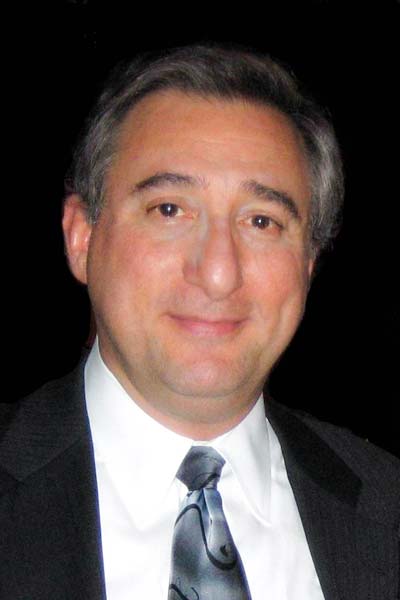 By Ian Wahl, Founder and Mdical Director
of St. Louis Allergy Relief Center
You already know that what you eat triggers your sense of taste. But did you know that what you eat also triggers your perceptions and emotions? That's right, food affects your mood. We've all experienced eating something that affects how we feel, think, and act.
Yet most of the time we don't recognize the connection between what we are eating and how we are feeling. Think about your own experience. Have you ever felt fatigue after a meal? How about difficulty focusing after certain meals and yet energized after other meals? Have you ever felt irritable between meals? Food changes our mood. And our mood affects our relationships as well as our performance at work and school.
If you or your child are eating chemical or pesticide laden foods, processed foods, fast food, or other junk foods, it's hard to feel energized, inspired, content and happy. Julia Ross, author of The Mood Cure, calls this process the Law of Malnutrition.
Read More…
---
With Jean Ponzi
Speaking Up
One thing I can do is talk.
I get to use this habit and skill in the service of principles I hold dear. Like speaking up for Nature, and how Human Kind can, and IMHO should, be both.
On Thursday, September 12, 2019 at The Pageant I will take this up a notch. I am giving a TED talk.
TED stands for Technology, Entertainment, Design. TED launched in 1984. The first lineup of topics included a demo of the compact disc and mathematician Benoit Mandelbrot showing how his theory of fractal geometry could be used to map coastlines.
TED's tagline is Ideas Worth Spreading. TED events seek out people with something unique and compelling to say, and give them a big red spot in the public eye and ear, heart and mind to communicate their passion. TED talks are given live on stages, worldwide; some are shared on radio, all go up online.
---
By Crystal Stevens, Author, Teacher, Artist, Farmer
This is the most bountiful time at farmers markets throughout the region. The fall harvest is abundant, as the farmers have been working for months planting seeds, building soil, cultivating rows, and harvesting crops. Autumn is a perfect time to preserve vegetables for the winter. Imagine a freezer and pantry full of nutritious locally grown meals ready to heat up in a crock pot on a cold winter day. Food preservation is easy. Batch freezing, pickling, making pestos, and lactofermentation are my favorite methods.
With batch freezing, I simply make double batches of soups and stews this time of year and freeze half of the batch in large freezer bags labeled with the contents and the date. I also chop several fresh veggies such as peppers, scallions, carrots, corn, and squash and freeze them in freezer bag.
---
The beauty of Augusta wine country awaits at Noboleis Vineyards with wine tastings, live music, and a place to relax and enjoy the views of rolling vineyards and hillsides. A family-owned and operated winery, Noboleis Vineyards resides in the heart of America's first recognized grape-growing region, the Augusta AVA, which is known for its rich soils and excellent conditions for producing high-quality grapes and award-winning wines. The winery and tasting room are surrounded by the four onsite vineyards that produce the vast portfolio of wines at Noboleis, ranging from dry to sweet and full-bodied reds to light, crisp whites. While winemaking is the backbone of Noboleis Vineyards, the beauty of the rolling hills and vineyards offer the perfect backdrop for weddings, private events and relaxing winery visits!
When you visit Noboleis, there are two new wine tasting experiences to choose from: Wine Flights and Cellar Tastings. Their Wine Flights include Dry Red, Dry White, Sweet, Estate and a Pick Your Own option, giving you the opportunity to discover new wines or enjoy your favorites! Served on their handmade Wine Flight boards, you can take your flight outside to enjoy on the patio or hilltop pavilion with family and friends.
---