---
Due the current outbreak of the novel coronavirus, the Healthy
Planet's 39th Natural Living Expo scheduled for March 29 at the
Webster Groves Recreation Center is being postponed. The health of our
exhibitors and our visitors is our main concern. We will let everyone
know the new date as we access the current health crisis. If you have
any questions, please email JBL44@aol.com or call 314-962-7748.
JB Lester, Publisher, The Healthy Planet magazine
---
Ackermann's Swim Program
Summer Swim Camp. Teaching children 4-11 the life skill of swimming and water safety since 1949. Family owned and operated at the same location, 1044 Curran Avenue, Kirkwood, MO 63122. Group swim lessons in 4 heated pools with different water levels for progressive safe learning. Enrollment by one or two week sessions. Hours 9:10 a.m. to 2:00 p.m., Monday through Friday. Drop off and Pick up at curb. Well organized program with large playground. Red Cross Certified Teaching Staff. Providing children a non-competitive, safe, teaching environment in which to build confidence and self-esteem. Visit ASPKirkwood.com
Camp Earthways
Calling all future architects and sustainability champions! Explore the built environment with the Missouri Botanical Garden's sustainability team—the EarthWays Center. In this week-long day camp, campers will investigate sustainable building design, principles, and concepts, create their fantasy green home from the inside out, interact with architects and other green building experts from the St. Louis region, and fiscover new St. Louis sites! Contact Maggie McCoy for more information at mmccoy@mobot.org.
---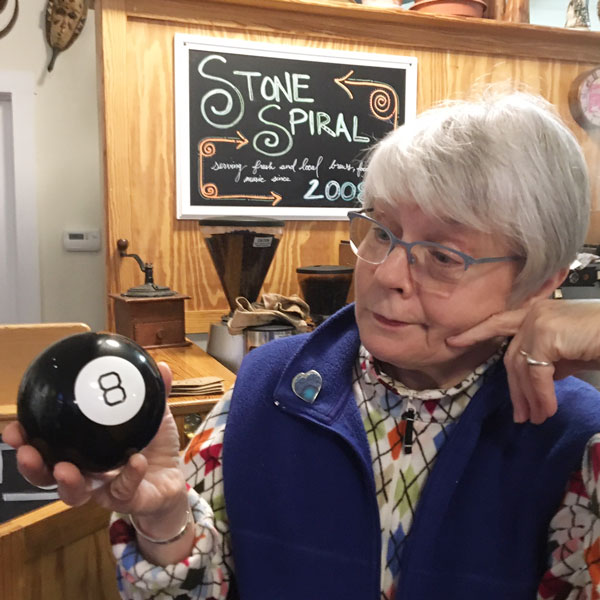 With Jean Ponzi
We humans love and loathe the unknown. At the same time, many of us yearn to rely on an authoritative guide, from Mom to Jesus to Ouija Boards.
Inner knowing is not the strongest suit for a lot of our kind. Seems easier to get us to pledge our allegiance to the vision and direction of another than to cultivate sound self-guidance. In a species so very fond of choices.
I do pretty well with attuned decisions, but I'm not immune to the lure of a hot tip now and then.
My earliest brush with oracular thrills was in Woolworth's, the legendary five-and-dime. Specifically, the one on Mitchell Street, the bustling business district of Milwaukee's Polish southside.
Toys were in the basement of this store. Not the smartest marketing, but eerily intriguing to a seven-year-old. I would elude my Gramma and zip down there to sneak a consultation with the Magic 8-Ball.
Try Me! the box implored, with its cardboard underside open to questions, a siren call to dive into the comfy simple space of Yes or No.
---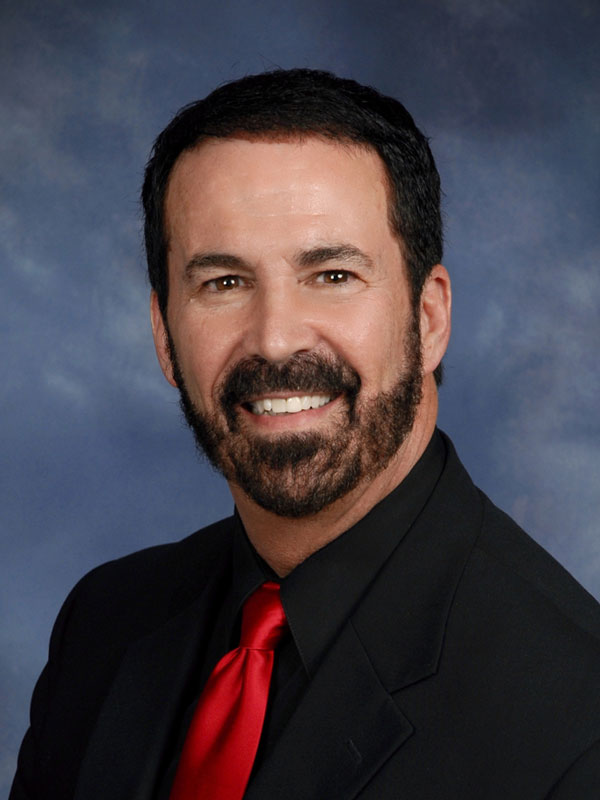 Attend the Heartland Hypnosis Conference to Learn How Hypnosis Can Help You
By William Mitchell M.Div., BCH, CI
When people find out that I am both a Protestant Minister and a Hypnotist, they want to know what can be done with Hypnosis. Most people immediately think of the entertaining hypnosis stage shows. However, Hypnotism is much more than a party trick or a comedy routine. The National Institute of Health technology assessment panel recognizes hypnosis in the treatment of a variety of disorders and recommends its integration into medical interventions.
According to study abstracts in the International Journal of Clinical and Experimental Hypnosis (www.ijceh.com) some of the most common evidence-based uses of hypnosis include:
1. Acute and Chronic pain
2. PTSD
3. Childhood and adolescent problems
4. Childbirth pain and trauma
5. Insomnia
6. Depression
7. Weight Control/healthy eating/exercise
8. Psychosomatic disorders
9. Habit Control (Smoking Cessation)
10. Irritable bowel syndrome, IBS
11. Headaches and migraines
12. Cancer patient care
---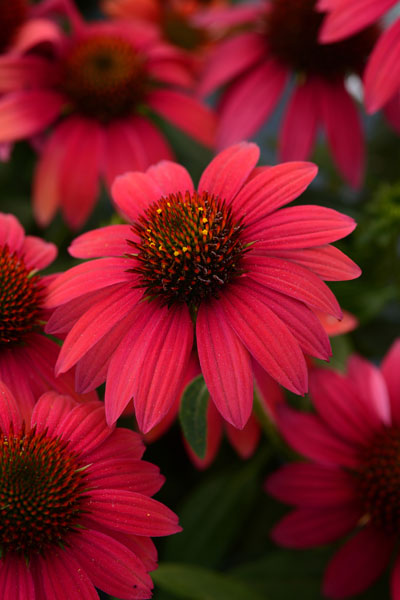 By Abby Lapides
From the thousands of perennials grown, some stand above the rest. Returning year after year, these top perennials have the powerhouse blooming ability of annuals, but don't have to be replanted every spring. Use them in flower beds, as edgers, in containers, and cutting and pollinator gardens. They work fantastic as mass plantings and for replacing annuals in large beds. They have proven themselves in the landscape and in test gardens across the county, earning top awards. Read on to see exceptional plants for 2020.
'Baja Burgundy' Coneflower. Add a bold accent to your sunny gardens with the award winning 'Baja Burgundy' Coneflower. With its unrivaled blossom color of deep reddish-violet, it demands all eyes. Besides its exquisite beauty, the winning attributes the judges noted include its incredible prolific blooming, sturdy branching and its handsome habit. A member of the exceptional Sombrero series of Coneflowers that were bred to be compact plants with turbocharged blooming power. Pictured.
---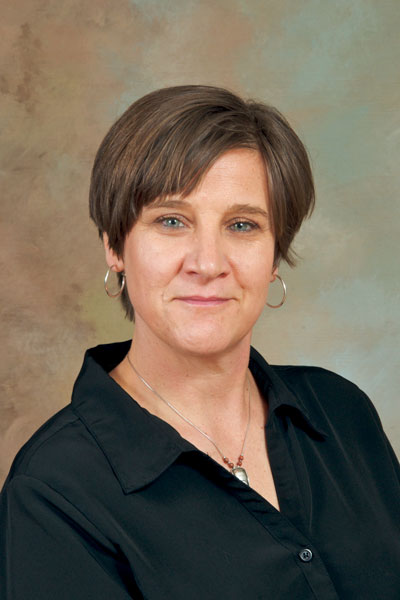 Christine Kniffen, MSW, LCSW
Falling In Love In A Healthy Way
So, you have just met someone, and you find yourself ready to fall in love again. The big question then becomes determining how this love will be different from previous experiences you have had at other times throughout your life. More importantly, how will you truly know that this time around it is the real deal and capable of giving you everything that you have ever wanted from a relationship? Falling in love as an emotionally evolved adult involves some degree of practicality and looks different than its unhealthy counterpart. If you are ready to fall in love again then you should pay attention to a few important aspects regarding relationships. You should work to avoid the same old traps, take the time to analyze and appreciate how a healthy love is different and work to keep the romance alive.
If you are just beginning to fall in love again, then make sure you don't make the same old mistakes and fall into the same old traps. Slow down and take some time to appreciate dating and getting to know each other.