---
The Healthy Planet magazine will go online only beginning with our January 2021 edition. This decision came after realizing that the Covid 19 pandemic is surging and it has taken a toll on our magazine, our advertisers, our readers and our delivery crew. We think the responsible thing to do is to take our magazine off the streets for at least the first 3-6 months of 2021. Perhaps when Spring comes, and if a vaccine is available, things will turn around. If things get remarkably better and the positive cases of Covid-19 appear to be dwindling and the doctors and scientists say it's safe, we will consider publishing our print version again. If not, we will continue online. The good news is, we already have a following online as thousands of people are reading our digital version. And we are now partnering with area health, wellness and environmental organizations to send out free monthly subscriptions for our online magazine. These email blasts along with our existing online audience should provide our advertisers and our writers with plenty of readership. We also acknowledge that since the pandemic has grown, more and more people have turned to online resources, so they can continue to read and learn from the safety of their homes or offices. We certainly expect our loyal readers to follow us online in the months to come if they have not already done so.
---
By Jeannie Breeze
Bright and Beautiful Beings, this year's World Peace Day Celebration will be a virtual event, available starting at 6 a.m., December 31st, 2020, on The Center for Divine Love's FaceBook page, and hopefully on the peace website at www.wpdaystl.com, and possibly YouTube. You can check the website or email me at jjbreeze46@gmail.com for updates.
As always, we offer a Universal Faith Service, open to all with an amazing lineup of talent.
Ambassador of Love, Pooki Lee, will offer the Welcome; Brian Clarke, RFT's A-List Best Musician & Best Vocalist, and Ptah Williams, jazz genius on the keyboards, will provide the music.
Plant Ally, Enviro-Advocate Green Jean Ponzi, will offer Earth Wisdom; The incredible January Kiefer will share a story; and Event Organizer Jeannie Breeze will once again offer Short Remarks and facilitate the Meditation.
---
---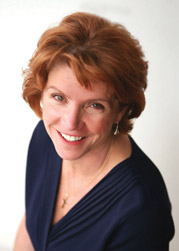 By Dr. Amy Davis, MD
The COVID-19 pandemic has forced us to make many changes in our daily lives. We are experiencing pandemic fatigue, social isolation, anxiety, anger, sadness and loss. Because long-term stress is more constant, the body never receives a clear signal to return to normal functioning. This has real impact on our emotional and physical well-being. 
Chronic stress impacts our immune, digestive, cardiovascular, endocrine, nervous and reproductive systems. People may experience, digestive stress, high blood sugar and blood pressure, headaches, sleeplessness, irritability, anxiety and depression. 
Mind-body approaches use the conscious mind to directly affect the workings of the brain and the rest of the body. The techniques exert their effect on the hypothalamus, the switching station in the brain, which controls the autonomic nervous, endocrine and the immune systems. 
Scientific literature on these approaches is now rich and robust. Studies dating from the late 1960's have shown the power of mind-body techniques to balance the over-activity of the sympathetic nervous system ("the fight or flight response" and "stress" response) which is implicated in many physical and emotional diseases and conditions, with parasympathetic stimulation that promotes relaxation. 
More recently, these techniques have been shown to create beneficial changes in many of the body's physiologic responses (blood pressure, stress hormone levels, pain response and immune function) and to make a significant clinical difference in conditions as diverse as hypertension, chronic pain, insomnia, anxiety, depression and post-traumatic stress disorder. 
---
---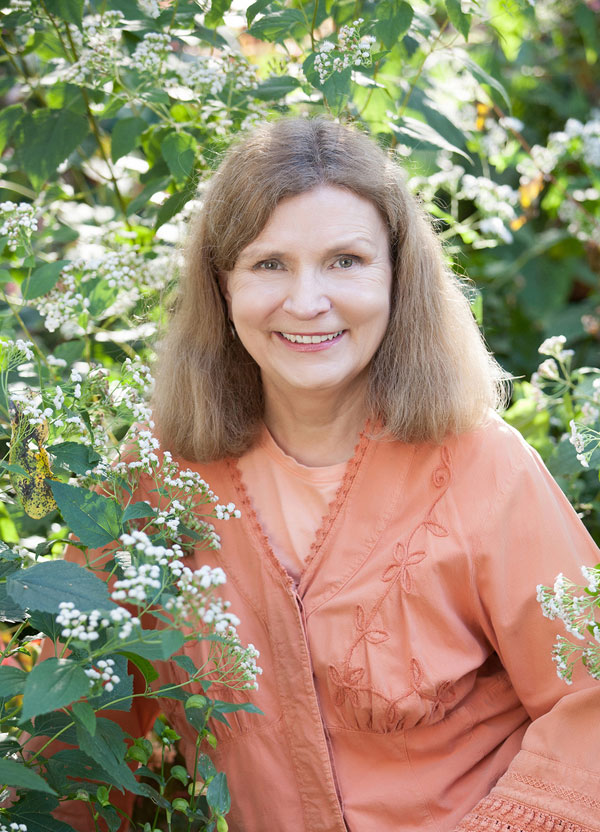 By Linda Wiggen Kraft
This holiday season is unlike any other. Gifts of garden books are a balm in long cold months. They give us hope for a brighter new year and garden growing season. 
Here is my list of favorite garden and nature books for children and adults. Some are beautiful picture and coffee table books, some involve how-to do arts and crafts, some are deep dives into gardening and one includes a CD of music. 
Love of nature books. My favorite is The Lost Words by Robert MacFarlane. It is large and beautifully illustrated. The "lost words" are the words for birds, plants and other nature beings taken out of a children's dictionary by the publishers, because according to them these words were no longer "relevant". An outcry took place and this book came into being. It has been such a phenomenon that professional musicians wrote and performed songs inspired by the book. The lyrics, illustrations and a CD of songs are all part of The Lost Words Spell Songs book.
Children's Books. Peter Wohlleben wrote Can You Hear the Trees Talking? It Is full of fun facts and activities for children and adults from a German forest manager who gave up modern forestry practices and began to use gentler sustainable ways of bringing forests back to life. His observations became the adult best seller The Hidden Life of Trees. His children's book shares much of the bestseller with facts and activities of his forest school. The picture book Noah's Wife, The Story of Namaah, is a revision of the biblical story, where Noah's wife saved seeds of all the plants for the new world. Make the Earth Your Companion beautifully illustrates how to live lightly and lovingly on the earth. 
---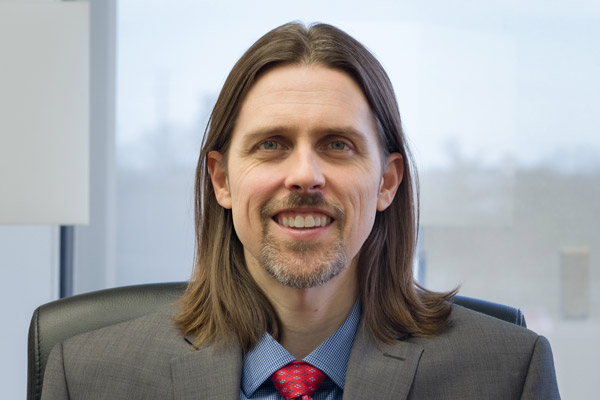 By TJ Williams, DC, PhD
There is so much conflicting information out there when it comes to weight loss that it can become paralyzing. Who is right? Who is just trying to take your money? How do you know? The fact is, weight loss is a multi-BILLION dollar industry that thrives on keeping you guessing. There is a constant barrage of new products, methods, and 21-day plans that leave most people confused and skeptical.
In our practice, we have helped countless people achieve long-term sustainable weight loss while also becoming healthier. Our success is based partly on two things most people don't associate with weight loss: eliminating food sensitivities and correcting nutritional deficiencies.
Food sensitivities are an extremely common reason why people have difficulty losing weight. This is partly because food sensitivities can cause people to experience powerful cravings for the foods they are sensitive to. Many people live their lives overweight, beating themselves up over what they see as a lack of self-control, never realizing that their eating habits are due to a physiological need caused by a food sensitivity.
In addition, eating foods you are sensitive to can completely alter the bacteria in your digestive tract, leading to breakdown, inflammation, and a leaky gut. When you eat a bad diet, bad bugs flourish. A bad diet not only includes sugar and processed foods, but also the foods you are sensitive to even if they are generally considered "healthy."