---
By Victoria Donaldson
The Green Dining Alliance, a program of earthday365, certifies restaurants in sustainable practices, connecting them with resources to reduce their carbon footprint, reduce waste, conserve water, source locally, and more. All GDA restaurants recycle, phase in energy efficient lighting, never use Styrofoam, and set goals to improve over time. The GDA meets restaurants where they are, helping them along in their sustainability journey – from those who are new to recycling to those with solar panels on their roof and compost bins in every room. The GDA offers strategies for restaurants on all parts of the sustainability spectrum – there's always more to learn and ways to improve when it comes to lowering our environmental impact.
GDA certification involves a site visit and an audit, which results in a star rating on our website. The auditor visits potential member restaurants every year, guiding the owner, front of the house manager, or back of the house manager through a series of questions regarding all areas of their operations: waste management, sourcing, energy consumption, water use, chemical use, education, and innovative practices. The GDA crafts a detailed report based on the results of the audit that suggests practical, pragmatic, cost effective strategies that can lower each restaurant's environmental impact — often while saving money!
---
By Jaime Zografos
I am Jaime Zografos and I found my true purpose in life about four years ago after I was diagnosed with breast cancer. I learned that life is much bigger than me and that I am here to help people when they are unsure of what they need. I was 39 years old at the time of diagnosis; I was shocked to say the least. I went on a journey of self-discovery and personal development. I opened my nonprofit and sister company to help women find breast cancer products that they need on their journey that they don't know they need. My company is called YourBoobtique.com. I founded OsteoStrong shortly after.
OsteoStrong is a system that focuses on strengthening the foundation of your body. We improve bone density, strength, balance, posture and reduce joint and back pain. The foundation of our body is crucial to be able to maintain good health and keep the remaining years of our life the best they can be. Many of us do not think of bones when thinking of maintaining our health; we think of going to the gym. OsteoStrong is a simple, yet profound system that is changing lives! Our members push or pull as much as they comfortably can to create pressure against their bones. The pressure they create against their bones triggers an adaptive response in their brain to grow new healthy bone and muscle tissue.
---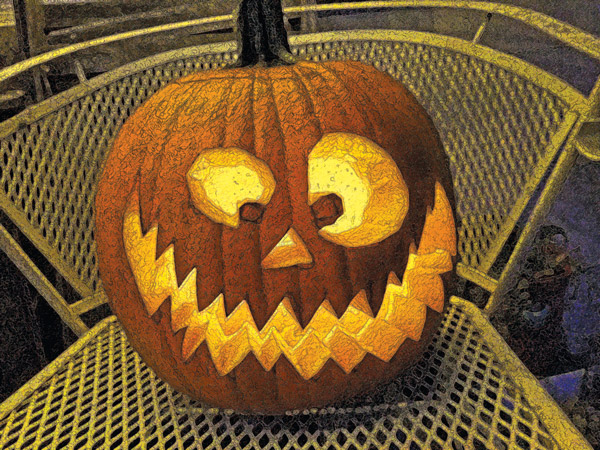 Jackson walked through the giant Halloween pumpkin patch looking at all the wonderful pumpkins with his mom. "Come on Jackson, pick one," his mother said with her cart already full of pumpkins and gourds for her Halloween porch display. Jackson got to pick his own pumpkin this year and he wanted just the right one to carve into a jack-o-lantern. There were tall pumpkins with little stems and short fat pumpkins with tall stems. He walked and walked through the rows of hay bales until he finally saw one special pumpkin in the very corner of the patch. He picked it up and turned to his mother, "Here it is, I want this one." His mom took the pumpkin from his hands and held it up. "This pumpkin is weird, and covered in some sort of spider webby stuff." She said as she tried to wipe it off, but the stringing pattern was part of the pumpkin's skin. "I think it has some sort of disease." She started to put it back down on a hay bale. "No, I want that pumpkin," said the six-year-old, reaching for his strange looking choice.
---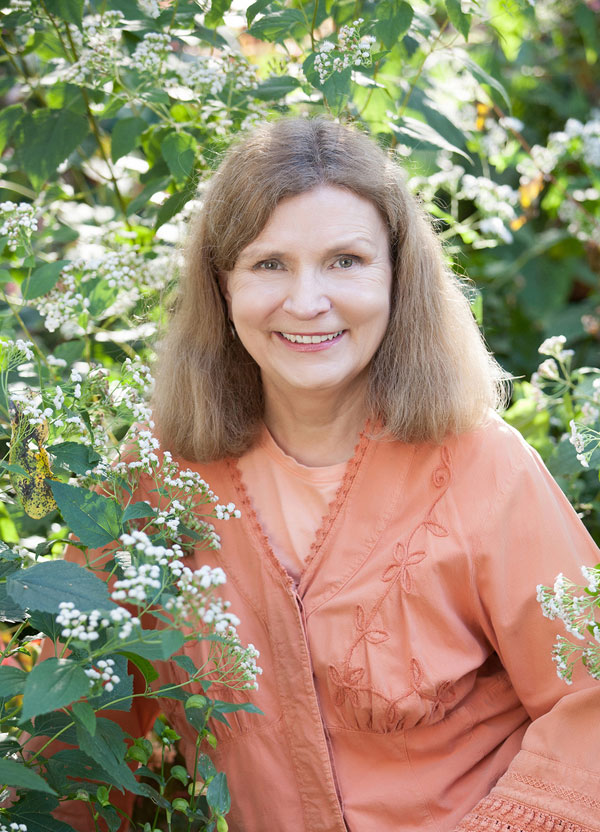 By Linda Wiggen Kraft
There is now a fourteen song musical companion to the highly successful book The Lost Words, A Spell Book. The songs are blessings, protests and praise words that were inspired by The Lost Words book. Written in 2017, the book is a response to Oxford Dictionary for Children removing fifty nature words like acorn, bluebell, dandelion, ivy, lark and otter and replacing these words with technology terms like analog, voicemail, data-base and blog. The dictionary editors decided these nature words were no longer relevant to children's lives. A loud cry went up by world-renowned writers, environmentalists and nature lovers, including Margaret Atwood, protesting this decision to disappear words about our natural world.
In response to the erasing of nature by word removal, British nature writer Robert McFarlane and artist Jackie Morris created a most beautiful illuminated book of protest that shares poems, or spells and enchantments, to bring life to these parts of nature that the march of "progress" is destroying. The book takes twenty of the deleted words and shares poems, or spells, meant to be spoken or sung out loud in order to summon back the words and creatures into people's hearts. It is a large somewhat coffee table type book for all ages. Crowd funding efforts have put this book in every elementary school in London, and over 2,000 schools in Scotland.
---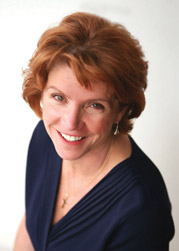 By Dr. Amy Davis, MD
Functional Medicine is focused on overall health by using personalized and system-oriented medical care. We are all truly unique in our genetic makeup and in how our environmental exposures impact us. There are two different components that contribute to biochemical individuality.
First, the genes inherited from your parents and ancestors determine physical strengths and weaknesses. Second, the influence of the environment on your genes can influence them to express or not, or to turn on or turn off. The internal, genetic makeup and external environmental (epigenetic) influence for each person creates a person who is truly unique.
Parents contribute genes to their child's unique genetic makeup at birth, and these genes pass from one generation to the next. All families have inherent weaknesses that predispose them to certain diseases, like heart disease or diabetes. In the instance of heart disease, a common genetic weakness has been observed in the methylene tetrahydrofolate reductase gene – referred to as MTHFR. Taking the activated form of vitamin B9 allows us to jump over the weakness and support the pathway to function properly. In other words, we support the body to do its own job.
---
By Johanna Schweiss,
Volunteer & Outreach Coordinator, USGBC-Missouri Gateway Chapter
One of my favorite days of the year is fast approaching – Energy Efficiency day is October 2nd!
Energy efficiency has a huge role to play as we work to meet our climate goals. The EPA estimates that the average building wastes about 30% of the energy it consumes. Any energy we don't use reduces our contribution to climate change. Energy efficiency at home also reduces your utility bills and often improves comfort!
This October, I challenge you to choose one of the following to do in your home! You can learn more about Energy Efficiency Day (the source for these tips) at energyefficiencyday.org. And don't forget that Ameren Missouri and Spire offer cash incentives and rebates for energy efficiency projects!
Make the switch to LED
LEDs last at least 25 times longer and consume up to 90 percent less electricity than incandescent bulbs.
Tip: By switching five of your home's most frequently used bulbs with ENERGY STAR® certified LEDs, it's possible to save $75 on energy costs annually.
---