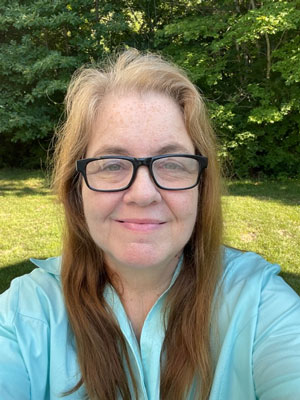 Rescuing St. Louis Animals
We all know people who are animal lovers, dogs, cats, ferrets, bunnies, you name it, plenty of people call their pets family. I'm one of those people. Being a proud dog mom to Kiba and Jazzy, I love those two with all my heart.
I know we have a huge problem in our country and in the world regarding animal cruelty. And I know there are folks who have their boots on the ground, trying to save as many as can be saved. Here in St. Louis, we hear the horror stories of puppy mills and abandoned dogs and cats and even horses and other farm animals every single day. It has gotten worse, and the saddest part is that so many of these abandoned and abused animals continue to reproduce and continue to populate every city and town with more and more and more animals who are then in turn abandoned and abused and often euthanized without ever feeling any love or human kindness at all. They all deserve better than this. And we humans are the ones who can change this. There are free and low cost spay and neuter events all over the city and county throughout the year. That is the first step in correcting the overpopulation problem. JB Lester has written a wonderful article in this edition about helping to manage the feral cat population, see page 3. about As far as dog and cat and other animal abuse, thankfully groups like the Humane Society and many other organizations work every day to help abused animals get the care and love they need and deserve and I'm sure it's an uphill battle with more and more cases and not enough resources.
Bark in the Park is a yearly event in St. Louis. Their website explains why we all should participate in this event:
Bark in the Park is the largest, annual fundraising event in support of the Humane Society of Missouri's Animal Cruelty Task Force. This team of Animal Cruelty Investigators work 24-hours-a-day, 365-days-a-year in St. Louis City, County and throughout the state of Missouri to rescue animals in distress and transport sick and/or injured stray animals.
By participating in Bark in the Park, YOU are ensuring that more animals will be rescued from harmful conditions, receive the care they need and eventually find their forever homes.
Mark your calendars for May 20, 8am-1pm, Tower Grove Park in St. Louis. There's a 5K Race, a one mile walk and a pet festival. Check out their website to register and for more info. www.hsmo.org and click on the Bark in the Park logo. To report animal abuse or neglect contact the HSMO Animal Cruelty Hotline at 314-647-4400.