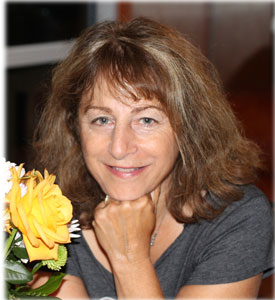 By Dr. Gail Cloud
What does a new chapter look like for you? How do you address a new chapter regarding a health incident or illness or injury? How might you look at your relationship with food, and what would a new chapter look like for you? We can always write a new story for ourselves if we can get out of the familiarity that makes us uncomfortable and yet at the same time feels like an old warm coat we don't want to throw away.
Do you want to feel better? If so, what may keep you from making the necessary lifestyle changes that are needed for that to happen?
Those are questions I love to address is my work with my patients. Usually, the answers lie deep in our unconscious mind. One way to access those unexamined places is through our language. Do you ever find yourself saying, after thinking you said a little gaff, "I didn't mean to say that. I meant to say….?"
When that occurs, our unconscious is giving us vital information. I listen to those supposed gaffs and use a magnifying glass to look deeper at the words' meaning. This is one tool I have in my toolbox to help us to heal.
If you would like to learn about this and how you can live a more healthy lifestyle, reach out to me and set up an appointment: gail@bodypresencing.com. 314-995-9755. Take a look at my website, www.bodypresencing.com. Let me know if you have any questions.