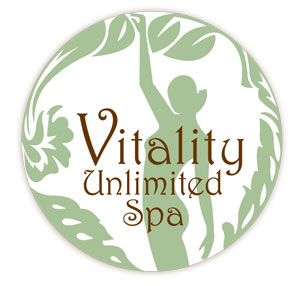 Summer is ending, and school is back in session. Along with all the excitement and opportunity of a new school year comes a new set of challenges. From getting everyone out the door on time in the morning to managing a hectic schedule of homework and activities, parents find themselves busier than ever.
As hard as it may seem during times of stress, it is imperative to carve out time to care for yourself so you can take better care of your family. Self-care in the form of Massage Therapy is a natural and enjoyable way to begin a health maintenance program.
Massage Therapy is often considered just a luxury. In reality, it offers many real emotional, mental, and physical health benefits. During treatment, your Massage Therapist uses varied pressure and movement to manipulate the soft tissues of your body. Nerve cells register touch and send signals to your brain to release the endorphins that reduce pain and muscle tension; ease stress, anxiety, and depression; and help us feel happy, loved, appreciated, and relaxed.
By releasing chronic tension, Massage Therapy can help treat many illnesses, including headaches, indigestion, arthritis, ulcers, and constipation. It can also help prevent injuries, accelerate recovery from an injury, and improve mobility. Massage Therapy increases blood circulation and stimulates lymph flow to help your body filter out toxins and waste.
There are a variety of Massage Treatments available. Some treat muscle tension, soreness, and injuries, some promote overall health, and others focus purely on relaxation.
Swedish Massage uses long, fluid strokes to relieve muscle tension, improve circulation and promote relaxation.
Deep Tissue Massage targets specific tight or sore spots making it an overall workout for the body.
Prenatal Massage can provide a drug-free form of pain relief from headaches, backaches, and muscular cramps while reducing swelling and overall fatigue.
Sports Massage incorporates many techniques, including stretching to remove lactic acid build-up, aiding in faster recovery from injury, enhancing athletic performance, and restoring flexibility.
Hot Stone Massage uses heat to relax tight muscles, ease pain, help calm your nervous system, and return your whole body to a more balanced state.
Reflexology uses gentle pressure on specific points on your feet and hands to stimulate the nerves corresponding to organs and systems in your body. This helps increase energy flow, which improves function, promotes healing, and relieves stress.
Give us a call at 314-968-1808 at Vitality Unlimited Spa to schedule an appointment. We are located at 29 West Moody Ave in Webster Groves