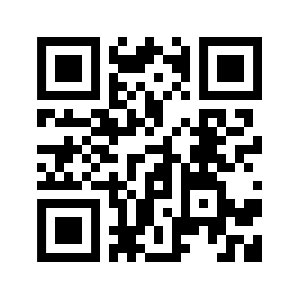 Oh, where to even begin? 2023 is starting off with so many exciting new things on the horizon and I am absolutely bursting with energy and hope for this adventure that I am embarking on and sharing with all of you!
This year, I am celebrating being a doula for thirteen years! Some of you may know my story – how I began my journey in finding my place as a doula – but others may not, so I will take just a little time to share my background.
In 2010, I experienced a life changing second trimester loss and poured myself into starting a support group. I became a doula for bereaved moms and grew into offering support for women facing infertility as well.
I realized that there was a massive lack of specialized doula support for families preparing for birth after loss or after infertility, and there was a stigma that doulas are mainly for 'natural' birth-whether at home or a birth center, and not necessarily for the high risk, complicated, or medically necessary, surgical births.
I decided to change that. I created an (in)fertility and bereavement doula training that I would offer to my peers. I focused on high risk, in hospital birth. I launched my all new, all-encompassing, preconception to postpartum, business, in 2019 after the birth of my second child.
And now? It is 2023 and what a journey it has been! I am ecstatic to share with you that I am taking the next huge step in my journey. Heritage Consulting STL is launching In the Waiting, a Christian Birth and Bereavement Collective, that will focus on offering Christian doulas a way to connect with families needing specialized doula support.
I am also excited to share with you that Heritage Consulting STL is launching a series of events this year, beginning with a "Meet the Doulas" event that will take place on Sunday, March 12th, at the Sunset Hills Community Center, at 2pm, 3915 South Lindbergh.
Families will be able to come and meet doulas of various backgrounds and experiences, and while they are there, register to receive a giveaway basket of postpartum and baby necessities.
Whether you are newly pregnant, near birth, or freshly postpartum, we have a doula for you and your family.
Please come and see what we have to offer. Invite a friend and join us!
Warmly,
Sarah Southards,
Owner, Heritage Consulting
Event link: (also attached QR code)