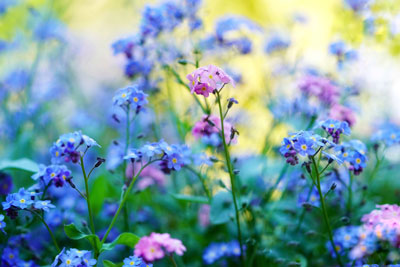 Registration Now Open for Exhibitors
The Healthy Planet Magazine is proud to announce its 41st Natural Living Expo, March 26, 10 am to 4 pm, at the Webster Groves Recreation Complex, 33 East Glendale Road, 63119.
If you are interested in being an exhibitor at the expo, please call right away as this event fills up fast or use the form below and email to thpsusan@yahoo.com
Dozens of exhibitors will be sharing information, products and services about how to live a healthier and more eco-friendly life for yourself and your family. There will be free health screenings, free chair massages, plenty of giveaways and samples.
The first 400 visitors will receive a free tote bag courtesy of Dierbergs Markets and The Healthy Planet magazine. Other giveaways will be announced soon.
Past expos, many items were for sale including plants, nutritional supplements, packaged tea, unique kitchen products, essential oils, hearing products, home improvement items, solar products, healthy beauty items, jewelry and artist's works, pond and water garden items, and much more.
Visitors can gather environmental and conservation information courtesy of Missouri Coalition for the Environment, Great Rivers Greenway and Missouri Conservation Department.
Adult admission is $2 or free with two cans of food to be donated to a local food bank. Children under 16 are free. If you would like to inquire about being an exhibitor, please email Susan Hunt-Bradford at thpsusan@yahoo.com or call 314-962-7748.