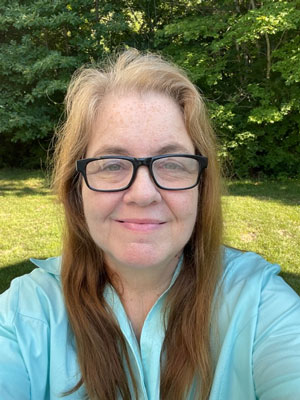 By Susan Hunt-Bradford
February in Missouri is typically cold and can be a little dreary with a full range of often unpredictable weather, but the month has many bright spots. Things like Heart Health Month, Black History Month, and Valentine's Day…any day you celebrate with a bit of chocolate is fine with me. And the Super Bowl. I will admit I'm not a football fan but for the past 30 years, I've watched the Superbowl intently. Or shall I say the Super Bowl commercials intently. Every spring semester, I would teach Intro to advertising class at St. Louis Community College at Meramec, and one of the highlights of the course was the Superbowl commercials. Thirty years ago, when I started showing commercials in class, I would tape the entire Super Bowl (VHS) and edit the commercials onto a separate tape.
As the years passed, the commercials were put online, which meant I didn't have to tape the game or even watch it, but I still watched it for the commercials. Some of the greatest commercials of all time debuted at the Super Bowl, including Macintosh Computers "1984" and the Budweiser Clydesdales "Respect" from 2002, which was a tribute to the victims of 911.
Now that I no longer teach advertising, I may still watch the Super Bowl for the commercials only, but this year I'll be having some healthy snacks along with it. See our original recipes for a variety of healthy recipes.
Also, this month we have a fantastic Life and Executive Coach, Linda Nissenbaum, who answered my questions about getting back on track with our New Year's resolutions. Usually, February is when many of us give up on our resolutions. See Linda's helpful and motivating answers.
Every month, not just in February, we should celebrate our loved ones (including pets), healthy hearts, and Black History. These are all important aspects of life for all people. As I see it, we need to take care of ourselves and each other. Heart disease can strike all ages as we've heard in the news lately. Even celebrities aren't immune to it. And Black History is American History and should be acknowledged and celebrated all year long.
Despite the often crazy weather, we all have a lot to celebrate. February, you're shaping up to be a stellar month.