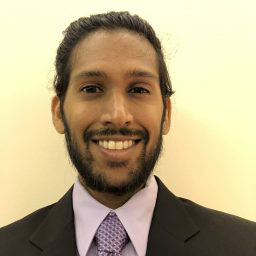 By Jay Devineni, Food & Farm Policy Intern.
The Missouri General Assembly, led by a Republican Party that holds 70 percent of the seats in both the Senate and the House of Representatives, is currently considering dozens of bills and resolutions that affect food access, renewable energy programs, and the democratic process.
Among this massive stack of legislation are two bills that aim to tighten the enforcement of eligibility requirements for the Supplemental Nutrition Assistance Program (SNAP), a federal aid program that provides 680,000 low-income Missourians with much-needed benefits for purchasing food. If passed, SB 138 and HB 217 would impose the maximum allowed penalty for failing to meet the SNAP work requirements, which includes the potential for permanent disqualification. Such harsh penalties are likely to significantly increase food insecurity and hunger in Missouri, which are already skyrocketing due to the COVID-19 pandemic.
Also on the docket are several bills that attack renewable energy programs. HB 527 takes aim at the Grain Belt Express, a transmission line that would bring clean, wind-generated electricity from Kansas into Missouri and beyond. If passed, the bill would prevent Invenergy — the company that owns the Grain Belt Express — from using eminent domain to build the line, despite the fact that public utilities companies like Ameren are allowed to use this method.
Solar power is also under attack with SB 178 and HB 539, which would increase the fees that people must pay to connect their solar energy systems to the public grid. This would create barriers to net metering, the billing mechanism that credits solar users for their surplus power. Net metering allows solar customers to use their surplus credit during times of energy deficit, and it also provides more electricity to the grid as a whole.
Perhaps most concerning of all are the legislature's attempts to hinder direct democracy. The General Assembly has considered several joint resolutions that, if approved by the public, would make it more difficult to pass constitutional amendments through the initiative petition process. Some of these joint resolutions increase the number of signatures that are required to file a petition, while others increase the percentage of votes that are required to approve the amendments that arise from those petitions. Either way, the democratic process that has been outlined in the Missouri Constitution for 75 years is currently in jeopardy.
These bills and resolutions hinder our ability to fight hunger, support clean energy, and engage in the legislative process. Visit https://moenvironment.org/billtracker/ to see a list of priority bills that MCE is tracking and learn more about the actions you can take.