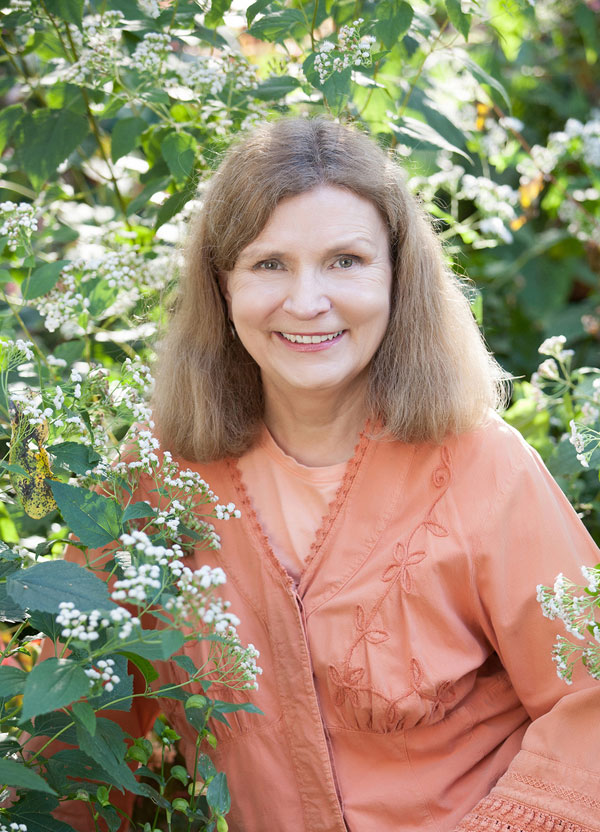 By Linda Wiggen Kraft
This holiday season is unlike any other. Gifts of garden books are a balm in long cold months. They give us hope for a brighter new year and garden growing season.
Here is my list of favorite garden and nature books for children and adults. Some are beautiful picture and coffee table books, some involve how-to do arts and crafts, some are deep dives into gardening and one includes a CD of music.
Love of nature books. My favorite is The Lost Words by Robert MacFarlane. It is large and beautifully illustrated. The "lost words" are the words for birds, plants and other nature beings taken out of a children's dictionary by the publishers, because according to them these words were no longer "relevant". An outcry took place and this book came into being. It has been such a phenomenon that professional musicians wrote and performed songs inspired by the book. The lyrics, illustrations and a CD of songs are all part of The Lost Words Spell Songs book.
Children's Books. Peter Wohlleben wrote Can You Hear the Trees Talking? It Is full of fun facts and activities for children and adults from a German forest manager who gave up modern forestry practices and began to use gentler sustainable ways of bringing forests back to life. His observations became the adult best seller The Hidden Life of Trees. His children's book shares much of the bestseller with facts and activities of his forest school. The picture book Noah's Wife, The Story of Namaah, is a revision of the biblical story, where Noah's wife saved seeds of all the plants for the new world. Make the Earth Your Companion beautifully illustrates how to live lightly and lovingly on the earth.
Garden Books. There is always more to learn about gardens and plants. A coffee table book with beautiful photographs and in depth knowledge about the fragrance of flowers, is garden writer and photographer Ken Druse's The Scentual Garden, Exploring the World of Botanical Fragrance. Niki Jabboour is a Nova Scotia gardener who gardens all year. Her book Year-Round Vegetable Gardener shares how-to and what to plant. Another favorite she wrote says it all in the title, Veggie Garden Remix, 224 New Plants to Shake Up you Garden and Add Variety, Flavor and Fun. I'm anxious to get a new book that doesn't come out until Dec. 22nd. Titled Plant Partners: Science Based Companion Planting for the Vegetable Garden author Jessica Walliser dives deep into the science of what and how different plants react to each other and the environment.
Natural Dyes and Art Materials Books. The brightest and most beautiful colors come from nature, especially plants. Plants give color to natural dyes, inks and paints that can be used on cloth and paper. Who knew birch bark makes pink dye? Jenny Dean's Wild Color, The Complete Guide to Making and Using Natural Dyes has color charts and instructions to create non-toxic dyes. Botanical Colour at Your Fingertips by British author Rebecca Desnos shares natural dying techniques that produce color from the garden and food scraps. Who knew avocado pits made pink dye? Make Ink, A Foragers Guide to Natural Inkmaking by Jason Logan shows how to make the most beautiful inks. The Organic Artist and The Organic Artist for Kids by Nick Neddo shows very fun ways to make paints, paint brushes, pens, plant stamps, land art and more.
Let these books inspire and educate. Let us all look forward to next year's gardens and time outdoors. These books are available at most public libraries and can be ordered at one of the locally owned book stores for pick up and delivery anywhere. Order soon for the holidays.
Linda Wiggen Kraft is a landscape designer who creates holistic and organic gardens. She offers Creativity Journeys, Mandala and Nature Journey workshops. More info is at her website and blog at: www.CreativityForTheSoul.com Call her at 314 504-4266.